Contact us
SALES OF TENTS & LODGES
Our long experience has consolidated our position as the exclusive distributor of the South African manufacturer and leader Tentickle.
Sale of event structures
A tailor-made
project
We offer "CTS" approved orangeries and marquees that comply with all French standards in force regarding public receptions. Purchase a lodge or what is known as a"stretch" canvas tent and enjoy durable structures of impeccable quality!
A variation
in three categories
01

The manufacture of nomadic tents.

02

The manufacture of orangeries and tailor-made glass roofs.

03

Handmade lodges of exceptional comfort.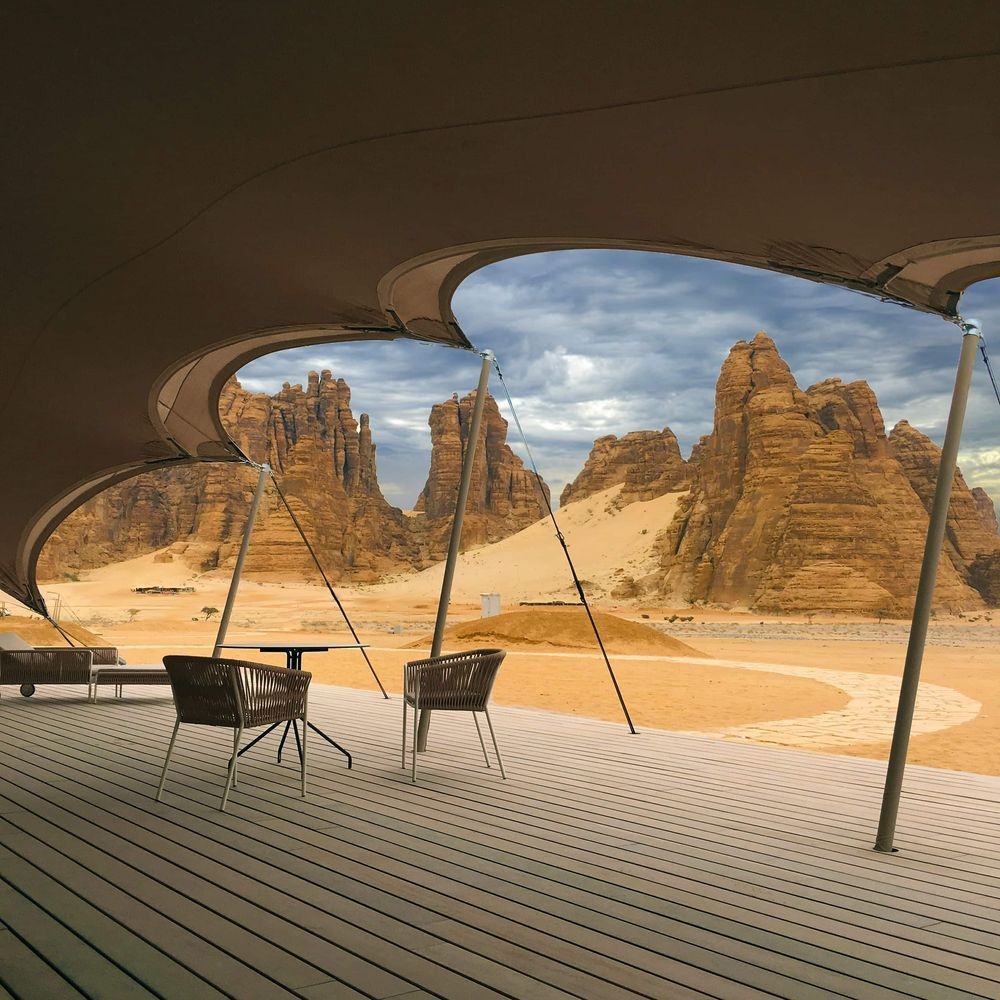 PURCHASEPAGEFAQTITLE1
PURCHASEPAGEFAQTEXT1
PURCHASEPAGEFAQTITLE2
PURCHASEPAGEFAQTEXT2
Be Lounge and its Partners use cookies or similar technologies and process personal data which may be cross-referenced with information provided in as part of our services for the following purposes: to improve your user experience, produce audience statistics and studies to improve our offers, offer you adapted services to your areas of interest, use precise geolocation data, fight against fraud. Some cookies are necessary for the operation of the site and our services. You can accept or continue browsing without accepting.